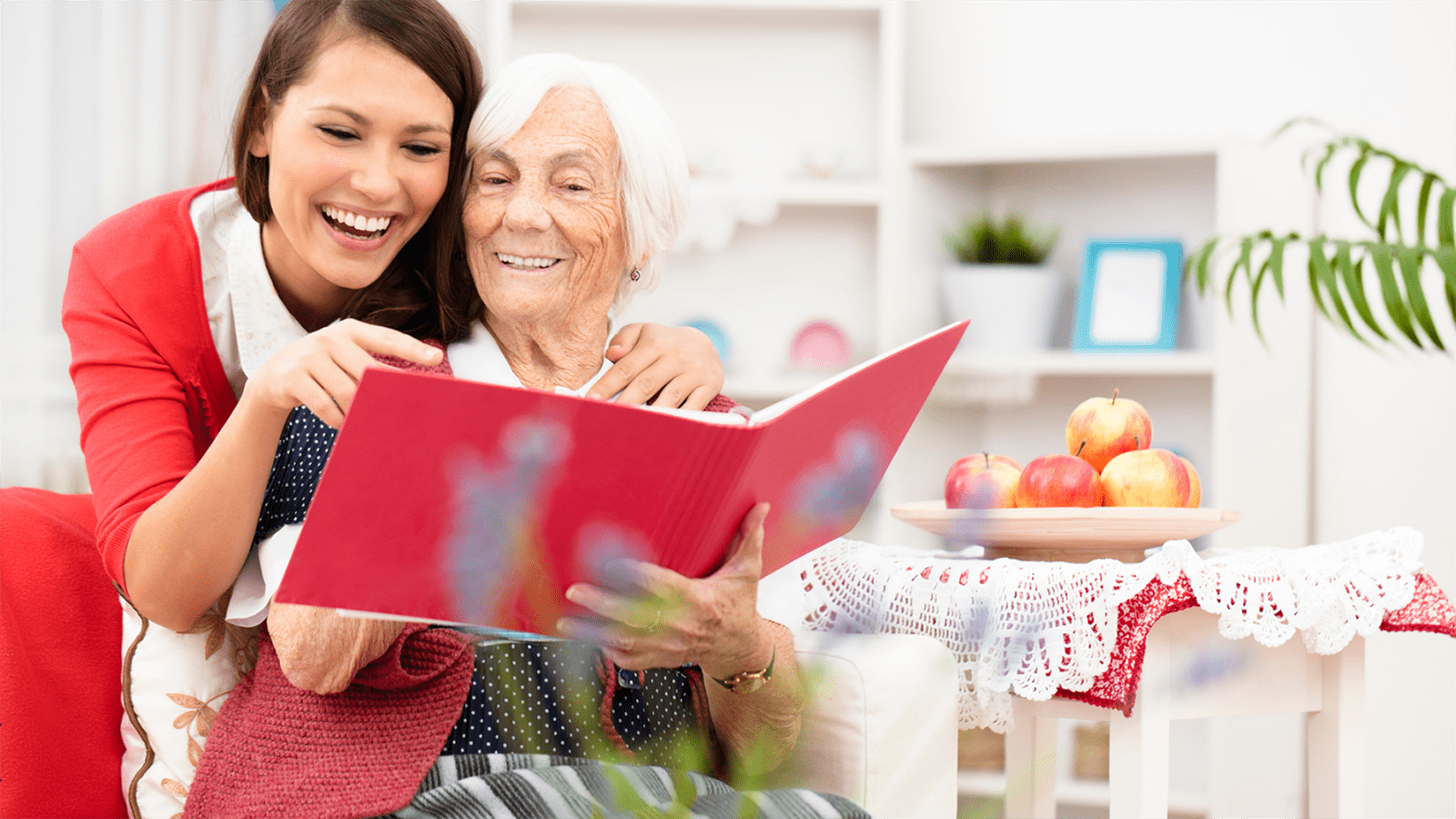 It can be difficult to tell when a loved one needs help with their memory. Sometimes they could be having a bad day, or maybe it appears to be a normal sign of aging. However, there are often definite signs that it may be time to move into a memory care community.
Do they have any physical disabilities?
If so, you will want to ensure that the assisted living community can accommodate their needs. All assisted living communities have staff on hand 24-hours to assist residents. The level of that assistance can vary from one community to the next. For example, some communities are able to offer light assistance with mobility and transferring, while other communities can provide full assistance that includes the use of mechanical lifts.
Are you noticing a decline in health?
The American Association of Retired Persons (AARP) published a study stating that nearly 70 million Americans are over 50 years old. With age comes chronic conditions and increased frailty. A care community is more prepared to handle these issues when they arise because they know how to help prevent them from happening if possible. There's no denying that as we grow older, our health declines. With this decline comes new challenges such as increased physical dependency or mental confusion. This confusion can lead to unsafe situations such as increased isolation, wandering and becoming lost while shopping, or confusion when driving causing an accident.
Are there unpaid bills?
Unpaid bills and an increase in collectors may be a sign that it's time to move into assisted living. Are they needing or asking for increased assistance in managing their bills, appointments, or even medication? In addition to struggling to manage their own finances, seniors can fall prey to scams, putting their retirement savings at risk.
Are they hoarding?
Your loved one most likely has years of memories and keepsakes to go with them, but hoarding things can be unhealthy for seniors. Hoarding is a dangerous and harmful practice that affects seniors three times more than adults. In addition, hoarding can block first responders in emergencies, create fires, hazards or cause diseases from unsanitary living conditions. In an assisted living your loved one can receive help to properly treasure their memories in a safe way.
Is there a decline personal hygiene?
Poor hygiene can be a telltale sign that it's time to seek assisted living services. Showering and bathing can quickly become an unwelcomed task due to the fear of falling. Nearly 80% of falls happen in the bathroom, so unkempt hair and nails might indicate an unwillingness or inability to get clean. Assisted living communities have proper safety measures in place to help maintain proper hygiene and to reduce the risk of falls.
Do you have increased worry?
Are you noticing yourself experiencing loss of sleep, or increased stress due to the constant worry of your loved one's safety? Families of those with memory loss often see a decline in their own health due to the ongoing stress of worrying about their loved one's personal health, and the potential for emergencies. Having your loved one in a safe comfortable environment will help provide you with a peace of mind, and restful nights.
What are the next steps?
Making the move to an assisted living community is a big decision. If you are seeing any of the above indicators with your loved one, we encourage you to take the next steps to start the conversation. Talk with your loved one about your concerns and reach out to their medical team. Then be in touch with us at Birchwood Cottages so we can help answer any questions you may have. Our care team is here to help guide you and your loved one on this journey every step of the way.
—————————————————————————————————————
Birchwood Cottages in Owatonna and North Mankato specializes in memory care. Residents and their families can experience the Birchwood Cottages difference with our home-like environments specially designed for those with memory loss. Each cottage has two neighborhoods that are joined together inside a safe secure building. Neighborhoods have room for 16 residents with the option of private or companion apartments. Residents are cared for by our passionate care team who are specifically trained to support and care for those living with dementia and memory loss. Contact us today for more information and to take tour.