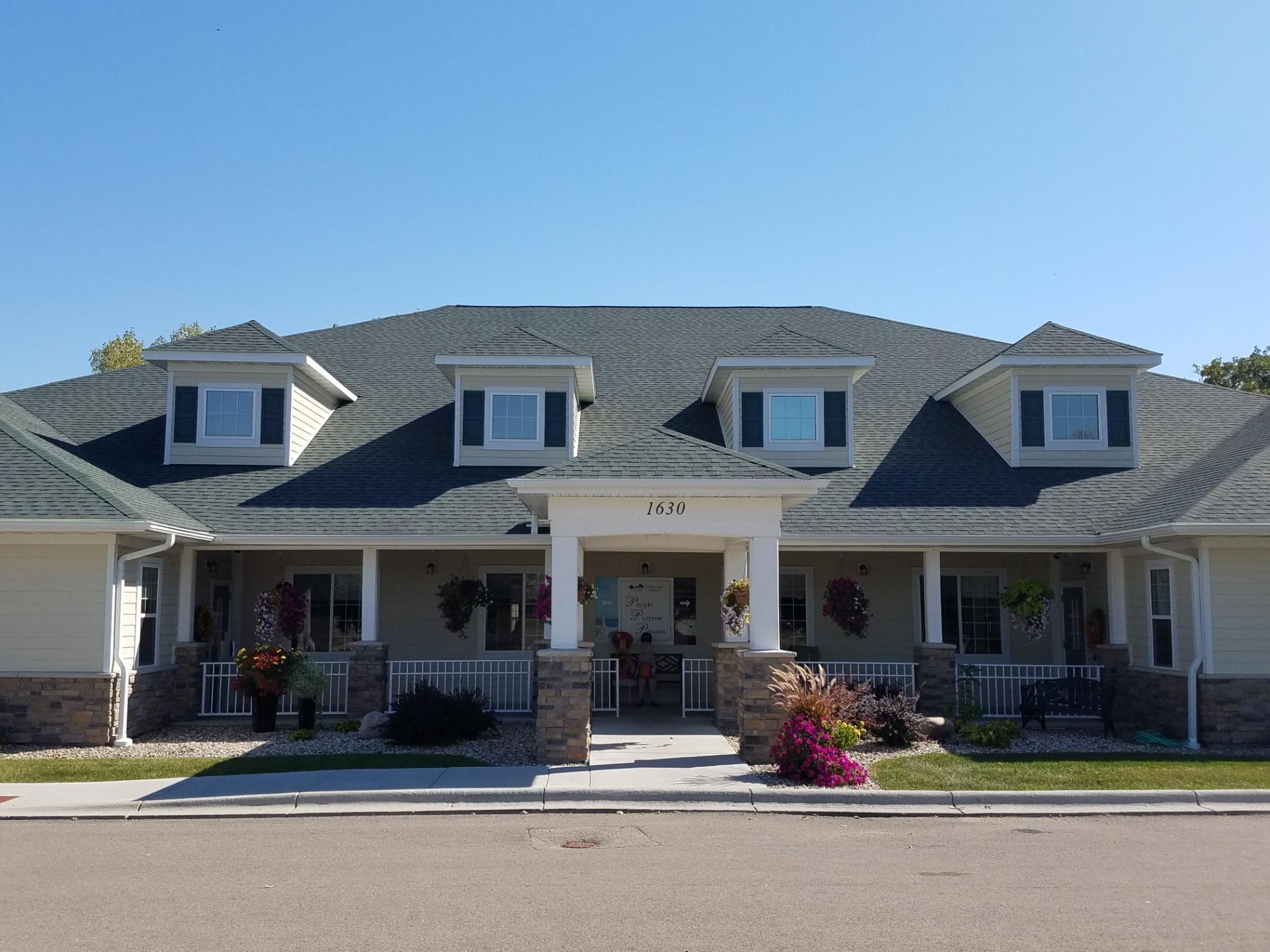 Slide 1
PEOPLE. PURPOSE. PASSION.
Memory care focused
assisted living communities
North Mankato and Owatonna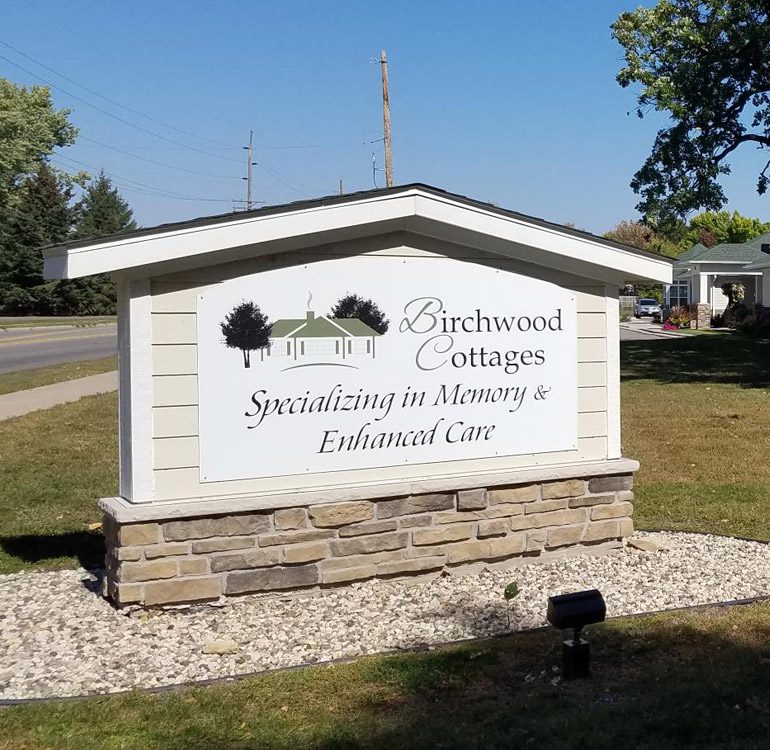 Birchwood Cottages specializes in memory care, providing assisted living services in an enhanced care home-like setting. Our first building opened in December of 2015, nestled in a lovely residential area of Owatonna. The campus grew with the addition of a second building in June of 2017. Birchwood Cottages expanded again the following year to North Mankato, again building in a beautiful residential area. We are family-owned and operated with strong community ties. We are dedicated to making a positive difference for our residents, for our team members and for our greater communities.
Family Owned and Operated
Life at Birchwood Cottages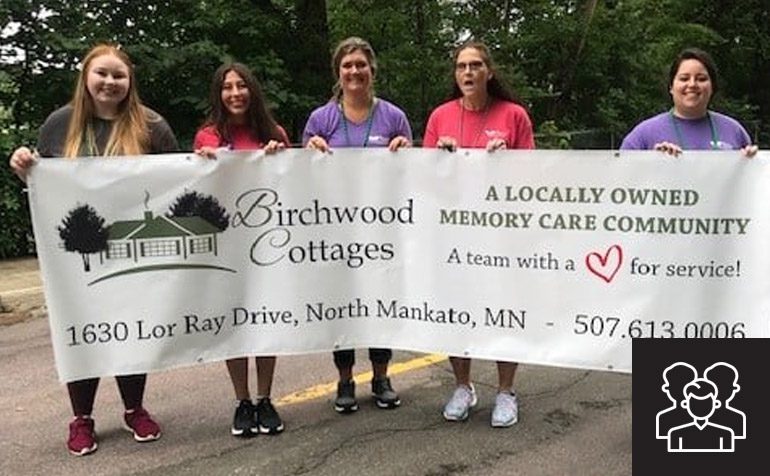 Memory Care Connections
PEOPLE are the heart of Birchwood Cottages. We support meaningful connections between team members and residents. This fosters an uplifting and positive environment in which to live and work. Our extensive training program provides our team members with tools and skills to effectively engage with people living with dementia. We strive to have this connection extend beyond our walls and make positive impacts by being a resource of support and education for family and friends and the greater community.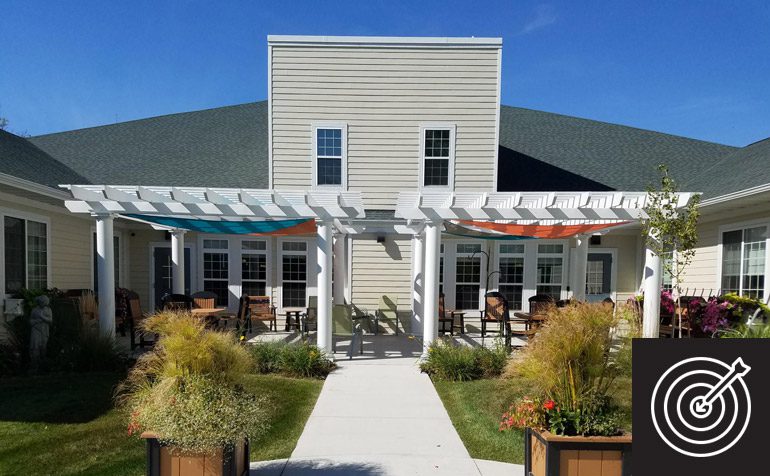 ENRICHED QUALITY OF LIFE
PURPOSE is what drives the mission of Birchwood Cottages. We strive to be an example of how to serve others in specialized dementia and enhanced care the right way, the best way. We exist to provide a higher quality of life for residents and their loved ones as well as our team members and their families through a culture of excellence, compassion, integrity, and innovation.
THE BIRCHWOOD DIFFERENCE
Our PASSION for excellence in memory care is evident in the mindful design of Birchwood Cottages. Everything from the physical building structure, floor plans, and built-in technologies to the décor, comfort amenities and residential location shows our dedication to being leaders in memory care. Our passion extends to the greater community through partnerships, outreach, support groups, and active involvement with industry fundraising and awareness groups such as the Alzheimer's Association and ACT on Alzheimer's.
What people
are saying about us:
Birchwood has been such a blessing to our family! This has been our grandma's new home for the past year now since we moved her to Minnesota. They keep her active with fun community activities, are always helpful when scheduling visits and virtual calls, and the staff are some of the kindest people you'll meet. This team goes above and beyond for their residents everyday!
Photo Gallery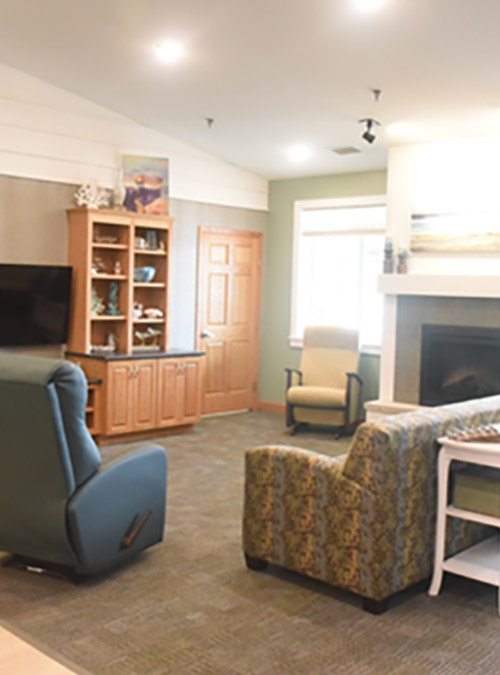 Relaxed Living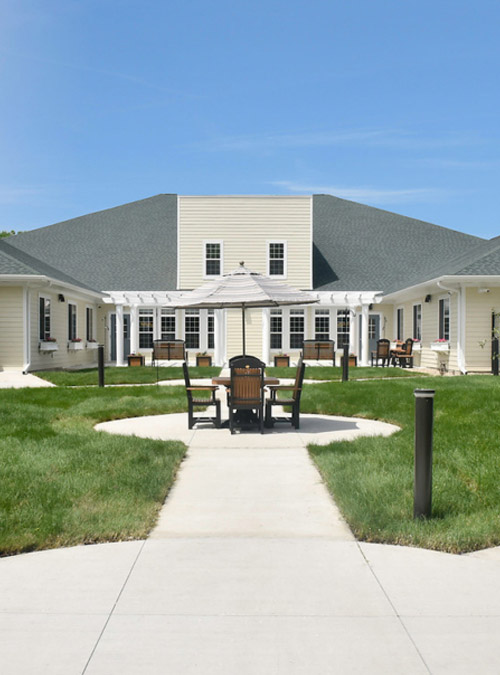 Beautiful Courtyards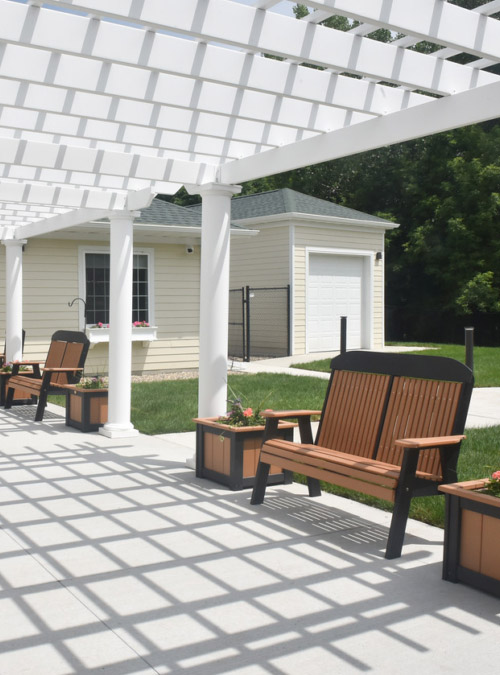 Shaded Patio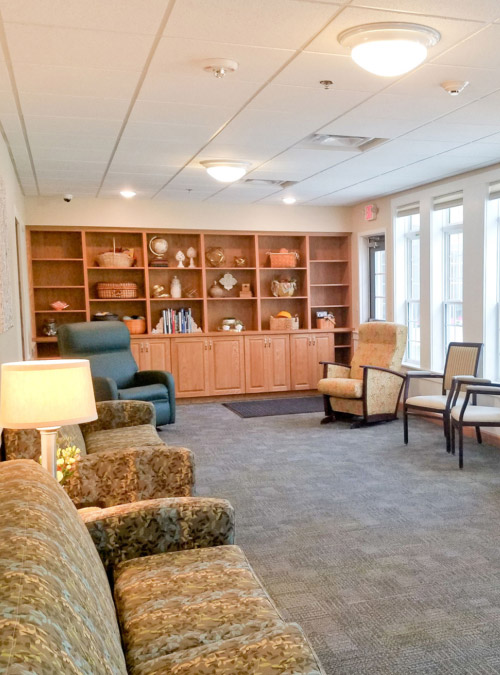 Spacious Sunrooms
Send us an email
Contact Us
Tour and Leasing Information:
For Owatonna

Laura Kaiser, LALD
Telephone: (507) 413-6783
E-mail: laurak@birchwoodcottagesmn.com
For North Mankato

Maria Uekert
Telephone: (507) 594-8386
E-mail: mariau@birchwoodcottagesmn.com